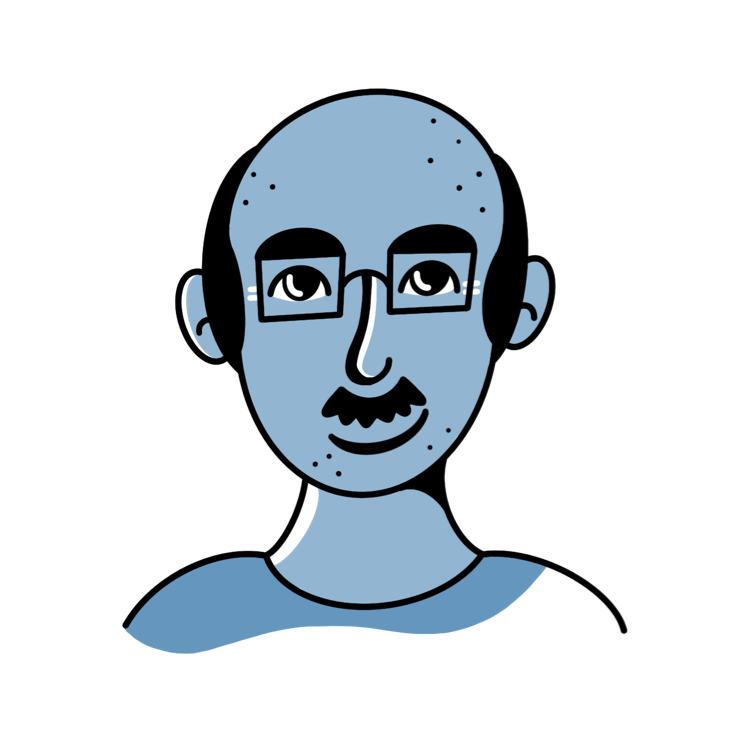 Hi, Meet Ramon!
Ramon has worked in the Accounts Payable department of a college for the last 25 years and is set to retire. Before Ramon can show his replacement any internal procedures in Cardinal Financials, his replacement needs to have the proper access. Ramon is seeking information about the Cardinal Financials access request process to share with his supervisors.
Core User:
Financial, human resource, benefits, and payroll professionals who are responsible for administration of business processes for their agencies.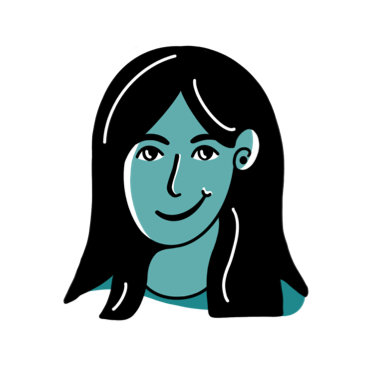 Hi, Meet Laverne!
Through Cardinal HCM, localities will have administrative access and capabilities to complete many benefit administration functions in the system independent of the Office of Health Benefits (OHB) The Local Choice (TLC) Program. Select locality employees will be able to utilize the self-service features to update personal data and make select benefit enrollment changes (e.g., life events).
Locality User:
Human resource and benefits professionals who are responsible for administration of business processes for their locality, and Employee Self-Service (ESS) users.
Employee Self-Service User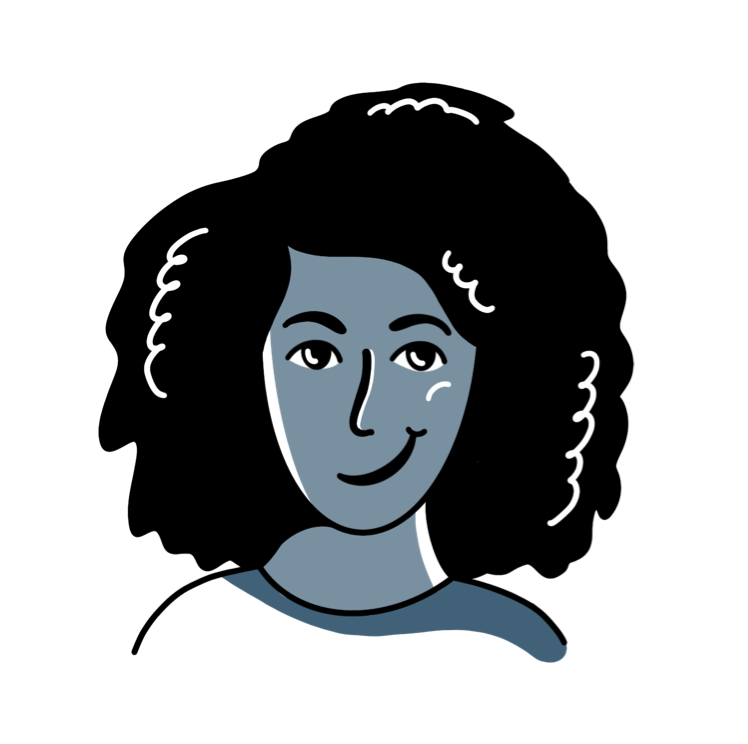 Hi, Meet Jennifer!
Jennifer is an advisor who has just begun using Cardinal HCM to manage her timesheets. The agency has provided some information to Jennifer. Before entering her timesheet online, her agency has recommended she take a specific Web-Based Training (WBT) course about timesheet entry offered on the Cardinal website.
Employee Self-Service User:
State employees who are able to maintain personal information and benefit-related information.
Who We Are
The Cardinal Program is the Commonwealth of Virginia's statewide initiative to implement and leverage Oracle's Enterprise Resource Planning (ERP) management system. Named in honor of the state bird, the Cardinal system was designed to replace and improve an outdated accounting system. Hover over to find out more about who we are!

Contact Us
Have a functional/technical question or run into an issue? Open a Cardinal Helpdesk ticket by emailing the VITA Customer Care Center at vccc@vita.virginia.gov.
Be sure to use "Cardinal" in the subject line.
Have a general question or need help finding a resource? Fill out the form below.